I teach art and mindfulness based workshops to groups of all sizes :
Community / Membership Site
Retreats and other events
Qigong (pronounced "chi – gung") is a system of self rejuvenation. It uses slow meditative movements, controlled breathing and calmness of mind.
Health qigong is a mixture of exercise, treatment, dance and meditation.
All movements have their basis in nature and are slow, measured and performed within the students capability level.
Qigong has been renowned in China for centuries for its health benefits and has recently been the subject of much scientific research which has supported the theories.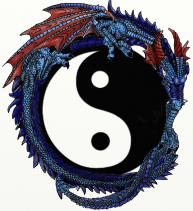 Taekwondo and Self Defence
We are a family friendly, traditional style Taekwondo school, taking students from 3 years old upwards.
Self-Defence is very important to us. We believe that it is better to be armed with the knowledge and skills before you need it!