I am a multi-passionate artist, working predominately in two areas:
1. Portraiture. I work mostly in pencil, ink or acrylic paint but mix in other mediums as appropriate for the piece. I would welcome discussing with you commissioned portraits of loved ones including your animal companions!  
2. Heritage. Captivated by the beauty around me in my home County Durham and it's rich history, I am inspired to produce my art.  I love to mix the human or animal element and the landscape / architecture that gives us our proud heritage. 
I  live in the historic city of Durham with my husband (poet),  my daughter (author), my "acquired son" (IT Wizard) and our beautiful Labrador assistance dogs and adorable Wegie. We work from home, our studio at Ushaw Estate and The Wabi-Sabi Academy @ The Green in Coxhoe, Durham.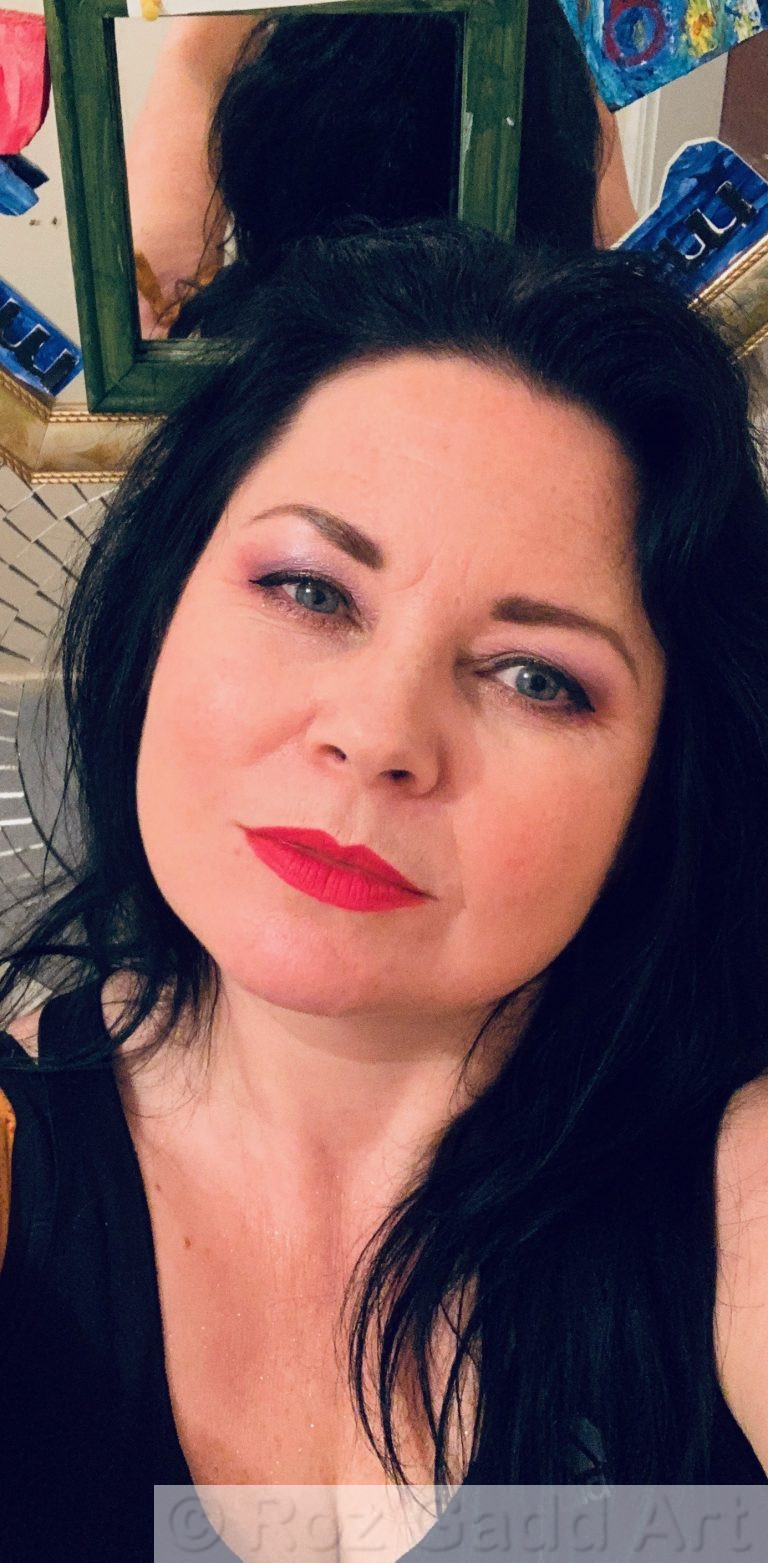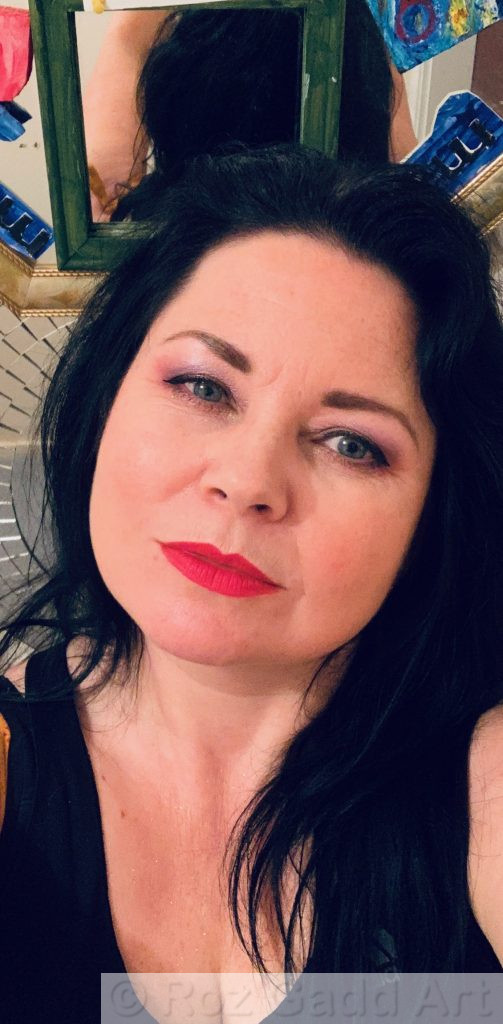 Sign up for offers ONLY available to subscribers
Get all the news and offers only available to the Roz Gadd Insiders
Yes, I'd like that!
I'd love to hear from you!
You can  message me on the form right here
OR  connect with me on one of the social media platforms below: